Page 3 of 4

Harvey Comics Merchandise

Apparel, Prints, Cards & Postage Stamps
Harvey Comics Merchandise - Page 1, Page 2, Page 3, Page 4

Click Here! to view Casper collectibles and comics on CD!

Click Here! to view charms, figurines, maquettes, games, masks, etc.!

Click Here! to view available videos with Harvey characters!

Click Here! to buy Overstreet Comic Book Price Guide online now!

to Bid on Comics on eBay!

to Sell Your Comics on eBay!

Click Here! to search for Harvey titles you can't find on Mark's Rare Comics or eBay - Search over 50 million used, rare, out-of-print books online

Click Here! to buy Mark's Harvey Comics & Cartoons Accessories (T-Shirts, Mugs, Gifts, Etc.) online!
Create Your Own Custom Design Apparel (T-Shirts, Camisols, Nighties, Sweatshirts, etc.), Greeting Cards, Prints and Postage Stamps with your favorite Harvey character or your own photos.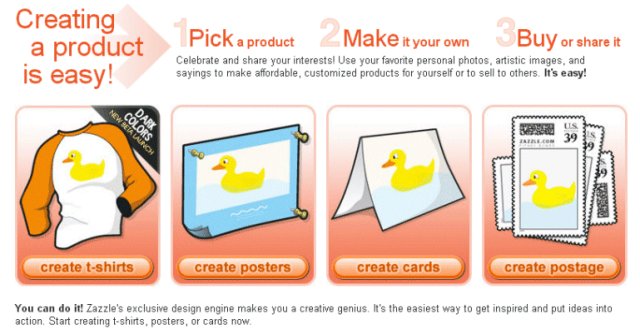 Sample T-Shirts, Camisols, Nighties, Sweatshirts, etc. that you can create with your favorite Harvey character: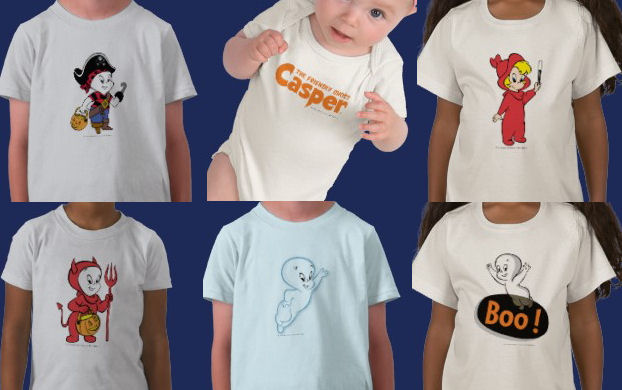 ZazzleStamps enable you to create customized postage! You can use your own pictures or Harvey Collection to design real postage with your own text. We'll then ship you your postage (in sheets of 20 stamps) so you can leave your personal mark on your letters and postcards.

Just like other types of postage, you can use ZazzleStamps in combination with regular U.S. postage to send letters from the United States both within the U.S. and internationally.

This product marks the first time consumers have been able to fully design their own postage with some of the best licensed content in the world. Zazzle.com is excited to have teamed with Pitney Bowes and the U.S. Postal Service to provide this new offering.

Yes, this is real US Postage, approved and licensed by the USPS!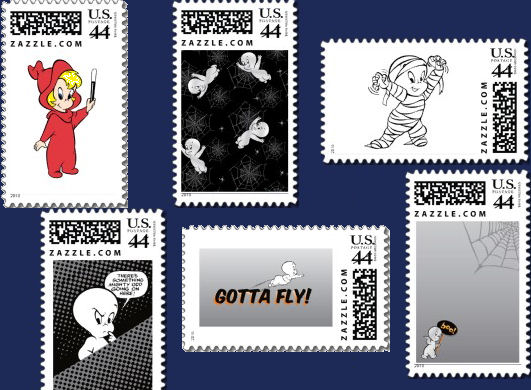 Search for more Harvey Comics items on Abebooks and eBay in the USA and around the world!
Get current comics auctions from around the world directly in your RSS reader with our RSS feed

What is RSS & what do I do with it?
Go to eBay Now!
Buy Books, Music, Movies, Video games and Game Systems Now! No waiting for auctions.
Search for items on eBay!